As one of the most cost-effective and analytics-driven methods to reach customers on their terms, we help you build the content that builds relationships with your target audience through inbound marketing.
We document your goals, craft the thrust of your messaging, devise appropriate metrics for success in sales and lead generation, identify key audiences, research their needs, audit your content marketing to maximise what you have and then create new ones if needed, and round it all off with a content calendar.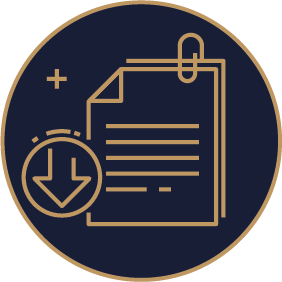 eBook and Whitepapers
Encapsulate your message in content that is relevant, useful, timely and insightful without an overt sell. Designed with screen-friendly reading layout and vivid graphics.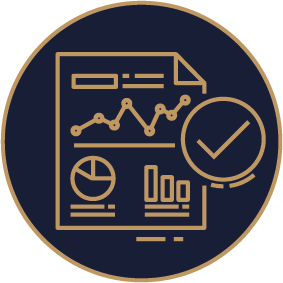 Infographics and Checklists
Illustrations to explain complex, multi-layered information. Most useful when you need to convey the big picture quickly and clearly.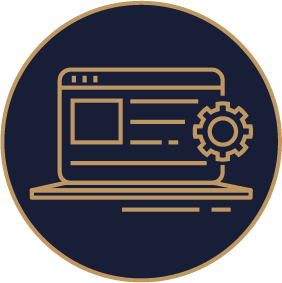 Web Experiences
We understand how the feel of a site, its content and its traffic drivers can provoke users to action. This translates into creating and using buyer personas, delivering real value for user's actions on site, instant site loads, clean and clear navigation, emphasis on high priority information, distraction-free and conversion-optimised landing pages, clean typography and compelling visual treatments, a mobile-first approach to site design, carefully curated content assets, and optimisations based on A/B split and multivariate tests.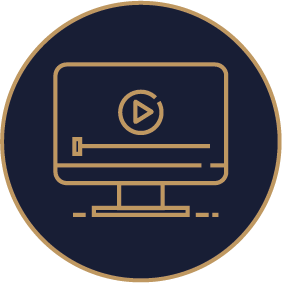 Visual Explainers
Short illustrated video clips in a number of interesting visual styles to describe your product, solution or strategy. Ideal for internal communication and external marketing.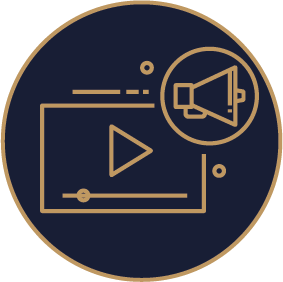 Video Case Studies
You tell it best through your customers. We develop your customer's stories by putting together interviews and compelling visuals into video shorts that resonate your message with impact.