STRATEGY CONSULTING
Tech companies and telcos are being thrust into rapidly shifting marketplace dynamics. Buying centres are expanding and getting more complex. Enterprises are increasingly looking beyond boxes and products to solutions that deliver concrete business outcomes.
With experience that spans two decades, our extensive expertise and capabilities in B2B technology marketing are underpinned by domain knowledge and understanding of tech solutions, prospects and their business processes, and the marketplace.
From go-to-market, digital and content to media, channels and research, we work with you to develop effective strategies that can be implemented, measured and optimised.

CONTENT MARKETING STRATEGY
As one of the most cost-effective and analytics-driven methods to reach customers on their terms, we help you build content marketing strategies that build relationships with your target audience through inbound marketing.
We document your goals, craft the thrust of your messaging, devise appropriate metrics for success in sales and lead generation, identify key audiences, research their needs, audit your content to maximise what you have and then create new ones if needed, and round it all off with a content calendar.

LEAD GENERATION AND NURTURING
We build account-based strategies, craft a supporting campaign and content strategy, martech strategy and media plan that will engage, persuade, and convince prospects through personalised user experiences for driving higher sales funnel conversions.

VERTICAL MARKETING
Covering select verticals such as Banking and Financial Services, Oil & Gas, Public Sector, turn technical and complex data into digestible, compelling stories. From infographics and visual explainers that address senior executives, to eBooks and whitepapers aimed at highly specialist engineers, our content stays simple, engaging and relevant.

CHANNEL PARTNER MARKETING
Channel marketing is a complex landscape to navigate. Channel partners have become accustomed to receiving market development funds (MDF), but due to the fractured MDF system, do not have the motivation, expectations or marketing expertise for effective delivery, leaving them disengaged. This is amplified by the lack of sales and marketing alignment within their teams, which results in an equally fractured sales funnel.
Using tactics such as intent scoring, desirability and fit matrices, we can help channel partners locate organisations who are searching for specific products and services to build highly personalised, targeted marketing campaigns which provide solutions to their problems.
How Lenovo Data Centre Group (DCG) solidified channel partner relationships

Lenovo DCG had always been reliant on its strong channel partner relations. To achieve its goals of becoming the top solutions provider in the data centre market, our program helped Lenovo DCG to:

Remind existing channel partners of Lenovo's unwavering commitment towards partner success
Provide partners with key information about the mutually beneficial partner program, including tiered partner benefits, and partner status upgrade pathways

Through the campaign, we were able to reach the multiple tiers of channel partners, improving the mind share of Lenovo DCG's products, and reaffirming their importance to Lenovo's success.
The partners were also equipped with the necessary marketing toolkits to run their programs and can even deploy their campaigns from Lenovo's partner portal resulting in more efficient usage of MDF.

Customising content and campaigns at scale for Amazon Web Services (AWS) partners

We put together a multi-tactic content-led engagement program for AWS Channel Partners - a key driver of AWS solutions in the burgeoning cloud services market.

We recommended top, middle and bottom-of funnel content that is specific to the audience's pain points and aligns to their customer journey and where they are currently positioned in the sales funnel.

This led to multiple versions of targeted, insight-driven, customer-centric content pieces being served to prospective customers in a mix of new and existing material split between AWS and partner content.

For larger partners, we focused on creating AWS-centric content paired with their unique service offerings offered with co-branding opportunities.

For smaller partners, we included email templates with customisable preset messaging templates along with suggested nurturing cadences.

That way, AWS retained control over key messaging and solution focus areas while partners received targeted guidance on outreach mechanics when required.

This "Campaign-in-a-Box" approach, comprising customisable content pieces and outreach mechanisms that could be developed at scale by and deployed at pace by partners, enabled them to use preset content selections and launch email marketing campaigns within a short time frame of 2-4 weeks.

MEDIA STRATEGY
Every marketing program and campaign demands a unique media strategy. We develop data-validated strategies to help you maximise ad spend and capitalise on every opportunity in the marketplace.
Our media framework will help you identify your target market, set measurable objectives, determine your media budget, define your proposition, create a prospecting profile, draft your message and creatives.
Strategy Toolkit by GetIT Datalab
Datalab is our data science initiative to help marketers deliver measurable business outcomes using the power of data combined with AI/ML intelligence.
A slate of tools from Datalab can be deployed to inform and formulate data-driven go-to-market and content strategies.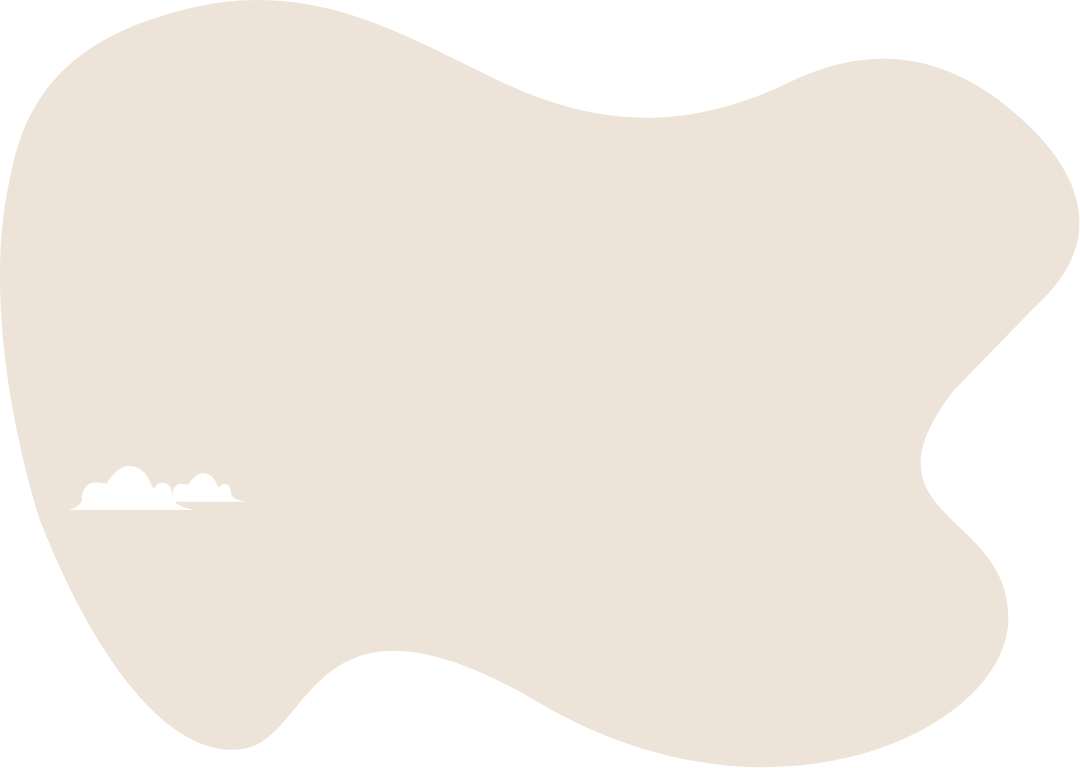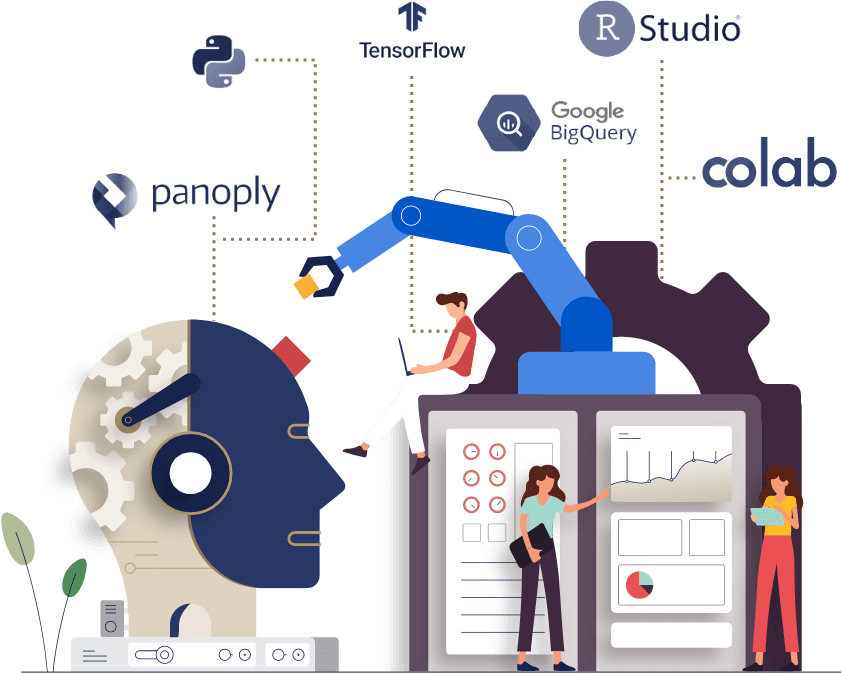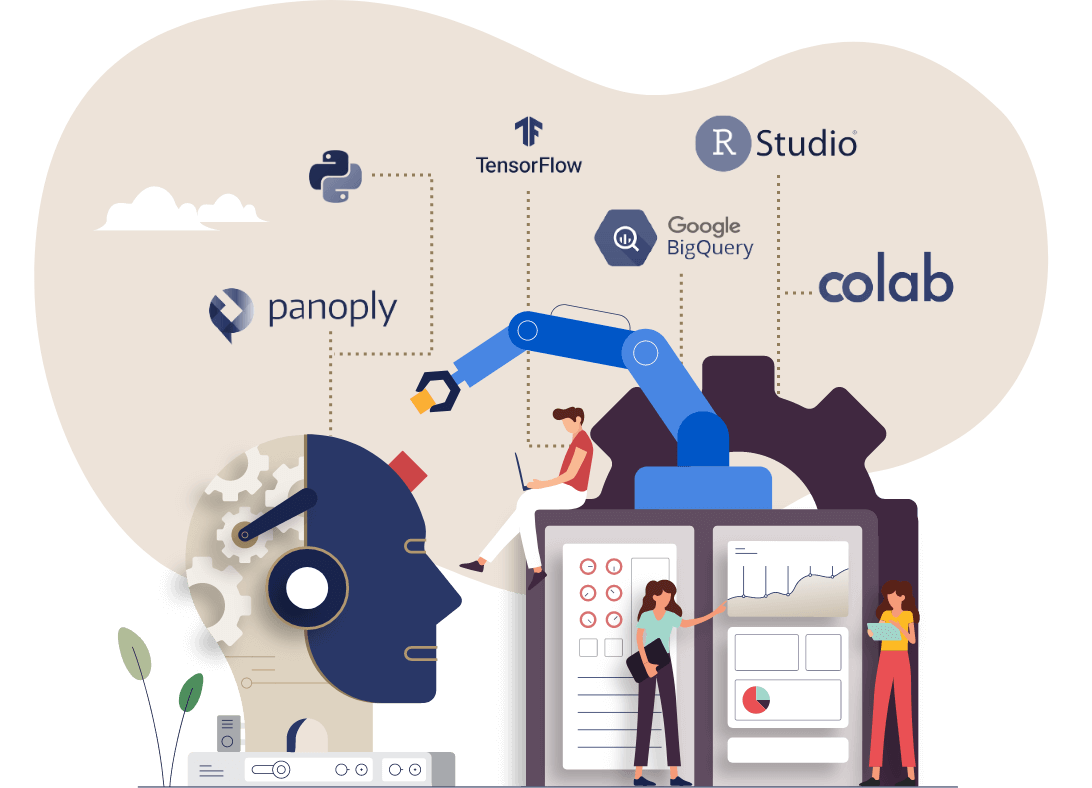 Datalab is our data science initiative to help marketers deliver measurable business outcomes using the power of data combined with AI/ML intelligence.
A slate of tools from Datalab can be deployed to inform and formulate data-driven go-to-market and content strategies.

LEADCLEANSE AND OMNICHECK
LeadCleanse improves your contact database hygiene. It removes contacts that are patently fake, missing essential fields, or of ex-staff - saving hours of manual verification and hard bounces from email campaigns. LeadCleanse could also be used to augment valid contacts with essential data such as Job Title and Company Name that are missing from the original data set.
OmniCheck works in tandem with LeadCleanse to validate email addresses for deliverability, and phone numbers using telco APIs for reachability.

CHURNSENSE
POWERED BY ANN
Powered by Artificial Neural Networks, ChurnSense predicts with up to 78% accuracy which customers are about to churn (quit or fail to renew your service) so that you can target retention campaigns at the customers most likely to churn, or identify loyal customers for rewards.

SMARTSPEND
POWERED BY MLRA
What's the correlation between LinkedIn spending and revenue per client? Will increased media spending on trade shows lift sales volume, or affect customer lifetime value? What's the impact of Net Promoter Score on the bottom line?
SmartSpend uses machine learning regression analysis to help a marketer predict the mix of outreach channels that would lead to a higher revenue pipeline.

CONTSEQUENTIAL
ContSequential uses AI/ML to predict what content and in which possible sequences would work best to get the desired outcomes from a specified prospect persona. Even when you already have prospects well on their way, ContSequential can help course-correct and nudge back those who have drifted off the buying journey.
ACTIVATION
Execution, they say, eats strategy for breakfast. But it can be complex, especially across complex and multi-pronged campaigns and can result in low lead generation, poor lead nurturing, and sluggish sales pipelines. We can help.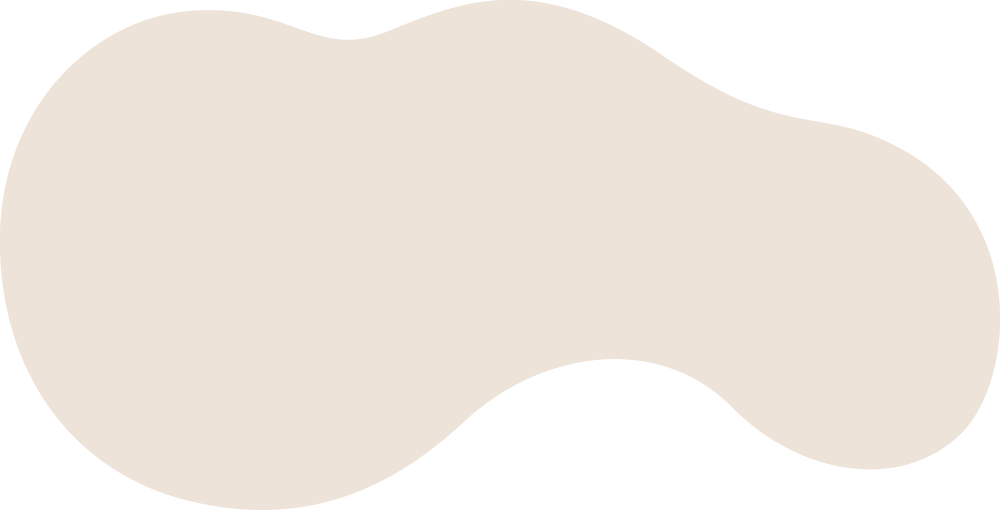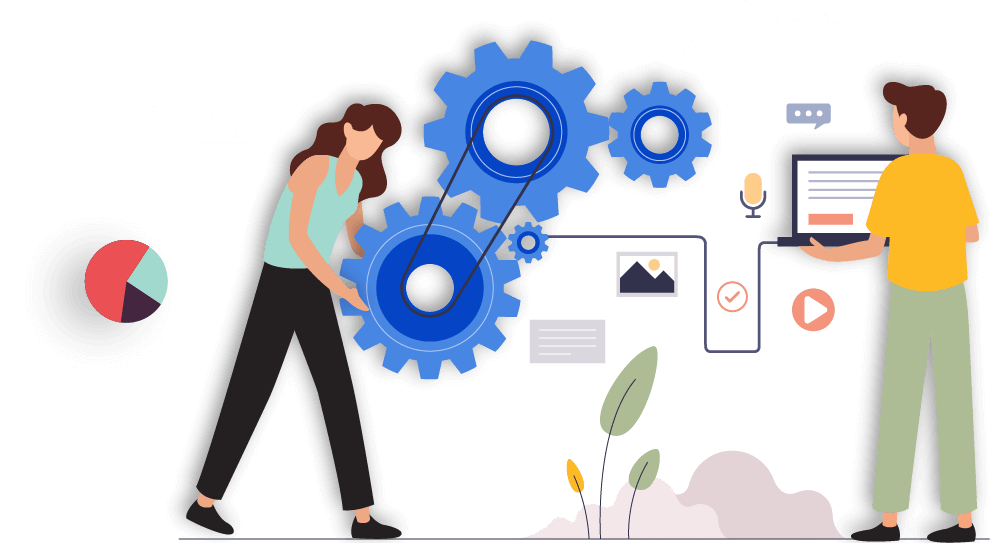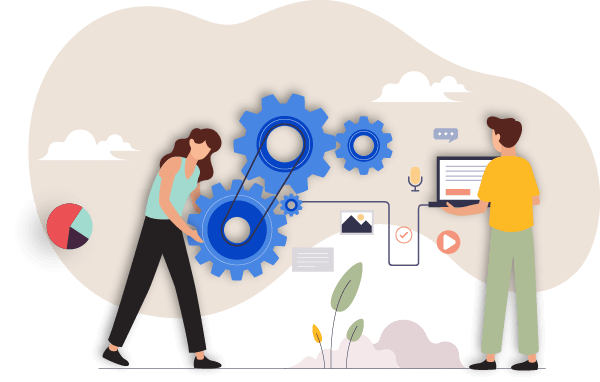 Execution, they say, eats strategy for breakfast. But it can be complex, especially across complex and multi-pronged campaigns and can result in low lead generation, poor lead nurturing, and sluggish sales pipelines. We can help.
WEBINAR SERVICES
With webinars being adopted as the de facto mode of regular marketing outreach, we provide an end-to-end offering covering pre-webinar, webinar production and post-webinar services.
Pre-webinar Activation

Concept and design of content, scripting of talking points (supplemented by desk research where necessary)
Rehearsals with speakers
Technical checks
Recording and editing of playback content shown during webinar
Promotion: email, social media, paid and organic promotion
Platform: setup on client or GetIT webinar platform, automated reminders

Webinar Production

Technical moderation
Audience Hosting
Managing interactive polls and live Q&As

Post-webinar Follow-up

Preparation of recorded content
Post-webinar eDMs (automated or planned)
Follow-through lead nurturing
Repurposing of webinar content (blogs, soundbites, short clips, etc.)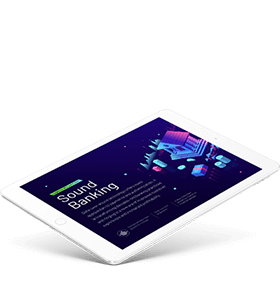 eBook
Encapsulate your message in content that is relevant, useful, timely and insightful without an overt sell.
Designed with screen-friendly reading layout and vivid graphics.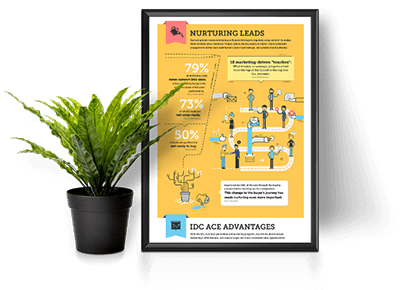 Infographics
Illustrations to explain complex, multi-layered information. Most useful when you need to convey the big picture quickly and clearly.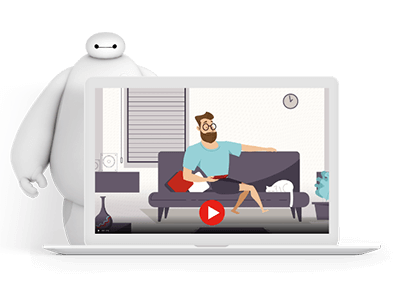 Visual Explainers
Short illustrated video clips in a number of interesting visual styles to describe your product, solution or strategy. Ideal for internal communication and external marketing.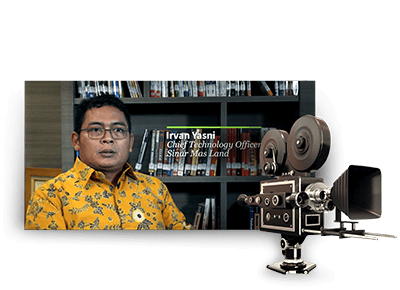 Video Case Studies
You tell it best through your customers. We develop your customer's stories by putting together interviews and compelling visuals into video shorts that resonate your message with impact.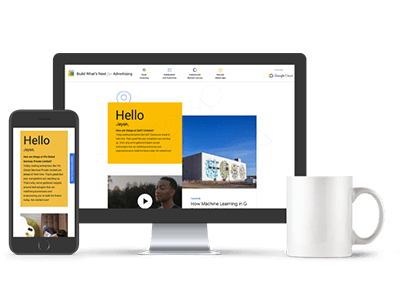 Web Experiences
We understand how the feel of a site, its content and its traffic drivers can provoke users to action. This translates into creating and using buyer personas, delivering real value for user's actions on site, instant site loads, clean and clear navigation, emphasis on high priority information, distraction-free and conversion-optimized landing pages, clean typography and compelling visual treatments, a mobile-first approach to site design, carefully curated content assets, and optimisations based on A/B split and multivariate tests.
PAID OUTREACH
Even class-leading solutions need a planned and focused approach to gain traction among existing and prospective customers. We can help.
Content Syndication
When your content is recommended alongside topically relevant articles and sites, your leads acquire an added measure of qualification prior to engagement. We identify the most suitable syndication channels from our partners such as IDG Connect, Rombii, Tech Target and The Register to meet your goals.
Google, LinkedIn and Facebook
These platforms offer a number of options on CPC and CPM basis. We deploy an optimal mix of creatives and accurate targeting to bring in leads at lowered cost of acquisition.





MARTECH
We work with leadering technology partners to enable best-in-class martech solutions for your campaigns.
Tele-Nurturting
Content Syndication
Measurement Optimisation
Media Planning
UI/UX Strategy
Creative
Web
Localization
Project Management